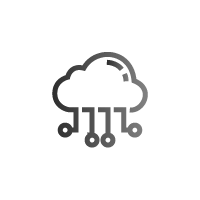 Integrated Solution
Integrated offering with multi-layer permissioning and administrative capabilities allows a prime broker to manage the access and delivery of products to their clients with ease.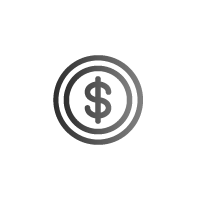 Modular Design
Flexible modular architecture allowing you to customize and license a solution set that fits your needs, with or without replacing existing systems. This architecture provides flexibility resulting in an optimized total cost of ownership.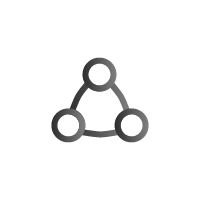 Flexible Pricing
Our collaborative pricing model scales as your business grows. This allows a low entry level price with minimal upfront investment allowing you a quick path to profitability.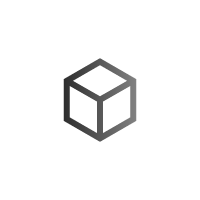 Integrated Service Model
Our solutions are delivered with an integrated service model. This allows you to focus on growing your business and not worry about back-office challenges like data aggregation, security master management, reconciliation, or managing a FIX connectivity network.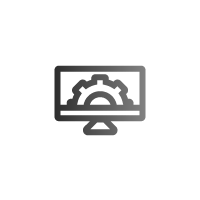 Connected
With out-of-the-box connectivity to over 200 + counterparties, you can go live with your solution quickly with minimal involvement.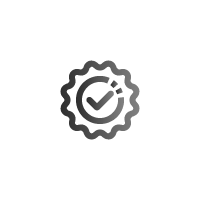 Proven
With over 4,000 instructional accounts on our platform, and several prominent Prime Brokers as partners, our offering is battled tested and proven to fit a wide range of workflows and needs.