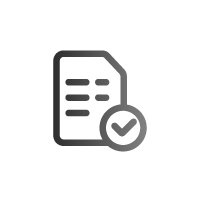 Pre and Post-Trade Compliance & Audit Trail
Client's have the ability to choose from predefined rules, and can create customized rules based on their Fund Charters. Risk managers are offered maximum flexibility and have the ability to block trades or receive alerts in the case of compliance breaches. A detailed audit trail allows a look back at all breaches that have occurred during a selected timeframe, allowing the CCO to take a deeper dive as needed.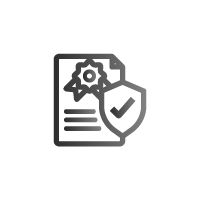 Fund Compliance Guideline Report
This report allows clients to create specific compliance rules based on the Fund's Charter or its formation guidelines E.G. UCITS or 40 ACT. These rules are then applied to the Fund and a comprehensive report showing any breaches is generated and sent to clients. This report allows C-Level executives to ensure that the Funds under their management are compliant to guidelines set by investors.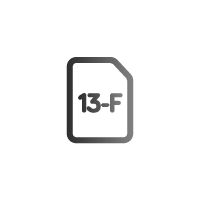 13 - Series Reporting
Automated 13-F securities identification and filtering with an updated EDGAR security list. Flexible user-friendly interface for additional tagging and automated filing via Nirvana's filing partners.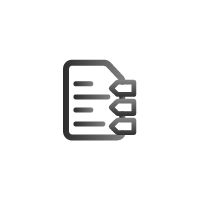 Form PF Data Tagging
Contains flexible user-defined tagging and the grouping of data for simplified Form PF reporting.