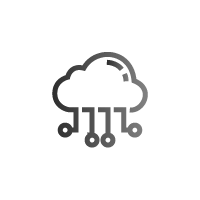 Integrated Solution
Integrated offering allowing Investment Managers to manage their front, middle and back-office workflows in a single comprehensive solution.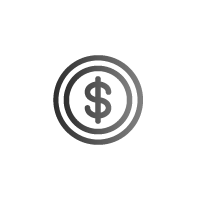 Flexible Pricing
Our flexible pricing model scales with your business and needs. This allows an affordable entry price point and add more features only when needed.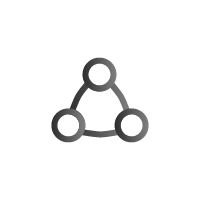 Connected
With out of the box connectivity to over 200 executing brokers, prime brokers, custodians and administrators, you can "go live" with your solutions quickly with minimal integration cost and involvement.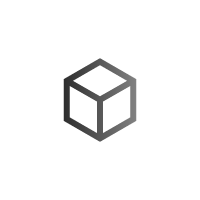 Modular Design
Flexible modular architecture allows you to license and customize a solution set that fits your specific needs. This allows you to only pay for what you need thereby optimizing total cost of ownership.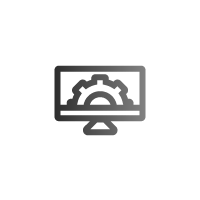 Integrated Back-Office Service
Our offering is bundled with a robust data management service where we manage all back office processes including data aggregation, security master, corporate action, GL management reconciliation and break resolution, and, several other services as requested by you. This allows you to focus on your business and generating alpha.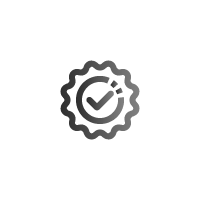 Proven
With over 4,000 institutional accounts on platform at an AUM range of $ 10 million to $ 10 billion, covering a wide range of asset classes, our technology is battle tested and proven to fit a wide range of workflows and needs.