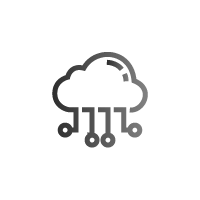 Data Aggregation & Security Master Management
Daily data aggregation across multiple accounts, prime brokers, custodians and OMS's Security master management including OTC instruments and custom tags. Data normalization including Cash accounts, into a single output that can be consumed by a third party system.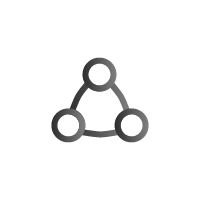 OTC and Private -Equity Life Cycle Management
SWAP reset management OTC and listed options expiration and assignment. General Ledger management of OTC cash flows. Reporting of capital and cash calls for PE funds.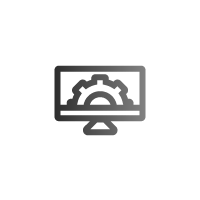 Cost Effective and Scalable
Cost effective solution providing a 50+% savings VS in-house solution. Scalable Solution with low cost entry. "Follow the sun" support model allowing for global coverage.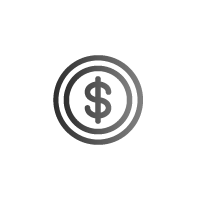 Fully Managed Reconciliation
Daily tri-party reconciliations including transactions, positions, cash, and PNL. Customized reconciliation reports built to client needs. Break resolution with counter-parties. Dividend and corporate action management.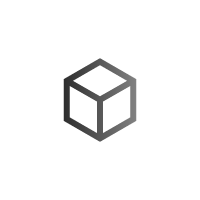 NAV Reconciliation Against Adminstrators
Month-end tax-lot reconciliations. Full bottom-up trial balance reconciliation; including accruals, cash flows, Gain/Loss ETC. Investigation and break resolution.