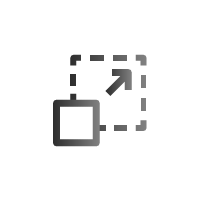 Scalable Solution
Provides powerful single-click, automated reconciliation across multiple accounts, multiple counterparties, any asset class, and any data element.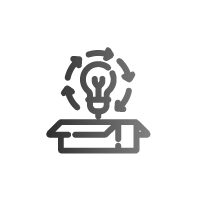 Out of the box templates
This solution provides multiple out-of-the-box templates allowing users to customize and schedule the most complicated reconciliations with ease, including tolerances, and more.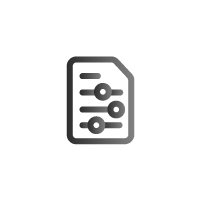 Fully customized output
Users can create customized output, including break reports and interactive dashboards to manage break exceptions.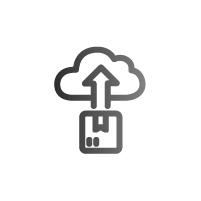 Fully managed cloud delivery
The solution is delivered via the cloud in a flexible price point with a pay-as-you-grow model.