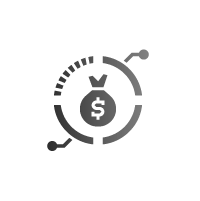 Multi Asset Class & Multi Currency
Supports major asset classes: Global Equities, Futures, Forwards, Options, Swaps, OTC Instruments, and Fixed Income.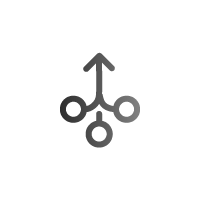 Real-Time Consolidation
Provides Real-time consolidation across multiple accounts allowing users to view real-time positions, PNL, exposures, cash and NAV from a single customizable interface. Seamless integration with Nirvana OMS and third-party EMS's.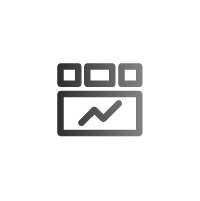 Flexible and Customizable dashboards
Users can create customizable dashboards with intuitive drag-and-drop functionality with hundreds of columns to choose from. Provides access to seamless hierarchical views with drill-down capabilities right down to the tax lot level.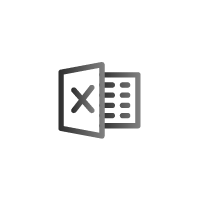 Real-time EXCEL API
Contains API level integration with Excel, allowing users to create proprietary models without any manual intervention.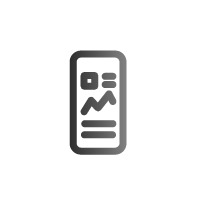 Elegant Mobile Interface
Contains a real-time platform independent mobile version available via Nirvana TOUCH, allowing you to access your real-time dashboard on the go via phone or tablet.