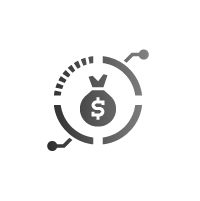 Multi Asset Class
Supports major asset classes: Global Equities, Futures, Forwards, Options, Swaps, OTC Instruments, and Standard Fixed Income in a single integrated offering.
Integrated Market Data
Integrated market data allowing users to create customized watchlist, access options chain and trade with a single click.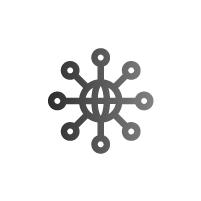 Seamless Connectivity
Out-of-the-box electronic connectivity to hundreds of brokers, execution systems (EMS), and broker algorithms. Additional brokers can be added with ease allowing for a seamless trading experience.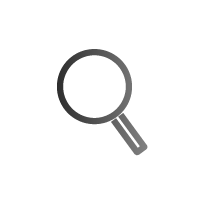 Integrated Short Locate
Seamless short locate functionality allowing users to check borrow availability and rebate rates across their Prime Brokers. Daily update of availability and rebate rates via API or SOD files.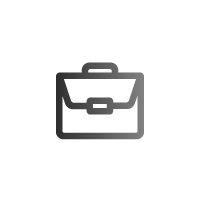 Integrated Portfolio Rebalancing
Seamless re-balancing of multiple accounts for cash inflows/outflows, single name allocation, or replicating a model portfolio. Provides the auto allocation of transactions to multiple accounts and creation of buy/sell lists.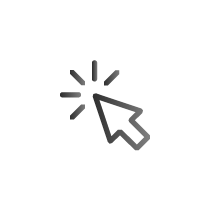 Single Click Order Creation
Create orders with a Single click with real-time trading capabilities. Portfolio managers can rebalance positions with an easy to use, integrated trading ticket allowing for seamless position adjustment.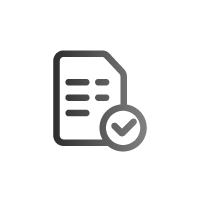 Pre- and Post-Trade Compliance
Ability to create customized pre- and post-trade compliance rules with maximum flexibility. Rules can be created across multiple accounts, sectors, sub-sectors, asset classes, PNL, and exposures.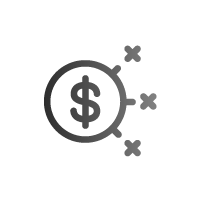 Flexible Allocation Capabilities
Contains customizable pre-defined allocation rules across multiple funds and accounts.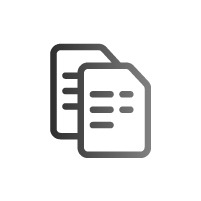 Daily File Generation to Multiple Counterparties
Provides out-of-the-box post trade file generation for intra-day or end of trading day delivery to hundreds of Prime Brokers, Custodians, Administrators, and Brokers.