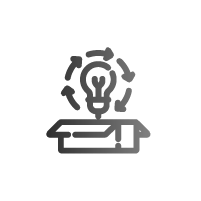 Out of the box configuration
The offering comes pre-configured with 150+ counterparties and 100+ broker FIX connections. New configurations can be set up with ease via a flexible mapping interface.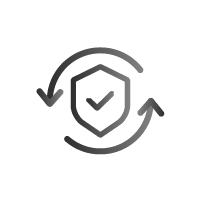 Centralized GSM management
A user friendly security master tool identifies new securities and allows users to seamlessly create any new securities, including OTC asset classes. The GSM tool can integrate with any third-party security master database like Bloomberg, allowing for further automation.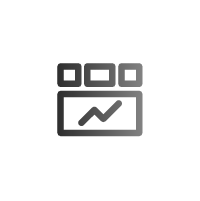 Consolidated dash-board
Identifies errors, via a consolidated dashboard, allowing users to easily manage exceptions and correct outliers.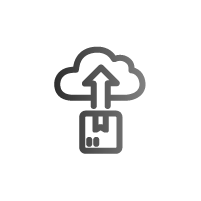 Fully managed cloud delivery
Delivered via the cloud in a flexible price point with a pay-as-you-grow model.